Bookmark Project 2022
A fundraising project to help raise money for the Katiyo primary school in Zimbabwe. Bookmarks are created
by different artists and then auctioned online. This is a one of a kind, original handmade bookmark.
Painted with watercolors. The next auction is in April 2022.
Details of the project can be found here:
https://1stburleybrownies.wordpress.com/faq-the-bookmark-project/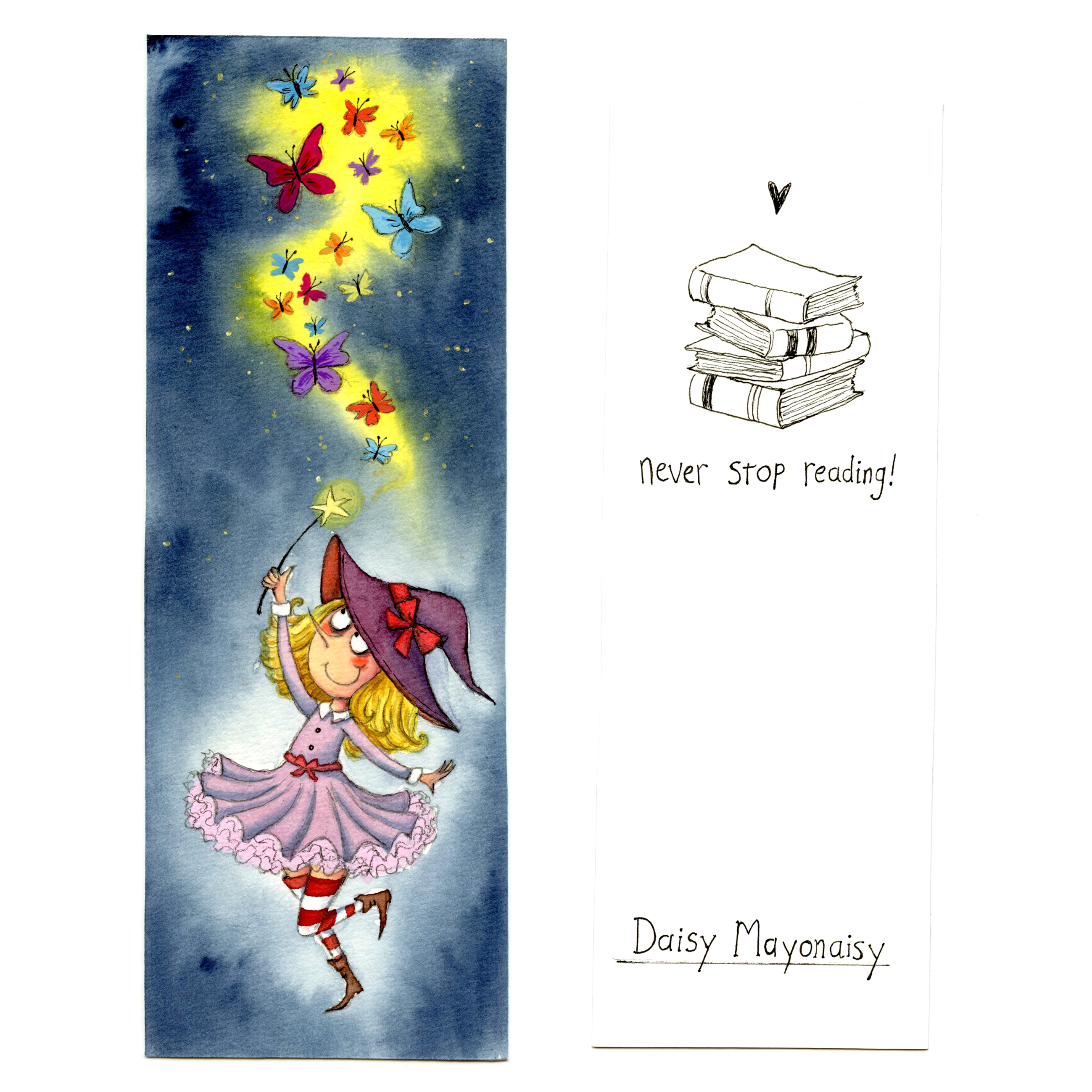 Making Owl (DIY) - from the Sandman is Angry!

A fun project to do it yourself at home or have a little workshop Mayon and Susan made these owls with
a group of children in the Clavis Concept Store in Alkmaar.
They turned out beautiful and they had a lot of fun doing it!

Coloring contest at bookshop Vermeer Emmen
Christmas coloring contest at Gemeente Emmen

Pumpkin painting for Halloween
Stones for Happy Stones Drenthe

Copyright © 2021 Mayon Middeljans ︎All rights reserved
---